Computer Science has been offered as one of the optional subjects for B.Sc. students since 1990.
The Department of Computer Science was established in the year 1989. The Centre has a state of the art laboratory with 36 Computers and one more laboratory for hardware practical.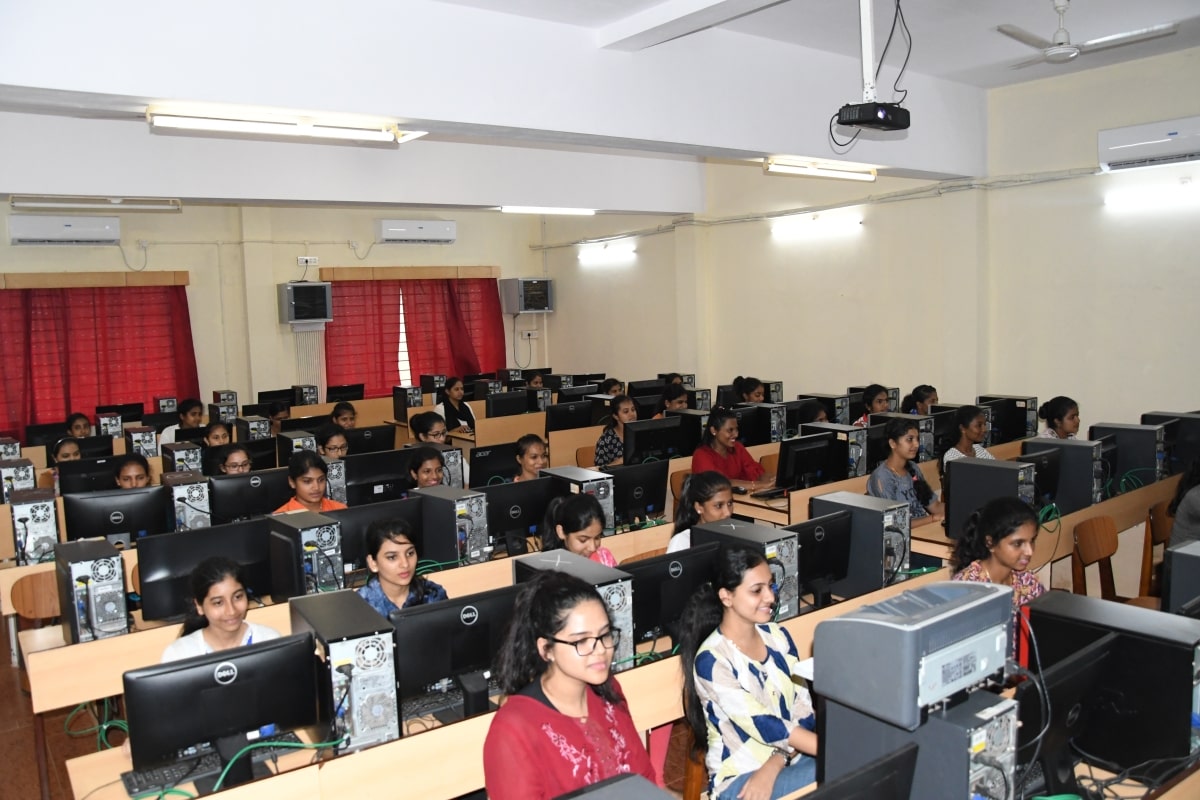 Objectives of
The Department
To facilitate learning in students of Computer Science, by dedicated, knowledgeable, experienced and efficient teachers who not only love the subjects they teach, but also create a longing and enquiring mind in their students.
To impart value based knowledge and encourage students to be responsible citizens who care for the less fortunate in society, on coming out of the portals of St. Agnes College.
To acquire the programming skills for translating problems into algorithms and algorithm into programs in any programming language.
To prepare themselves to become efficient software professionals in the IT industry.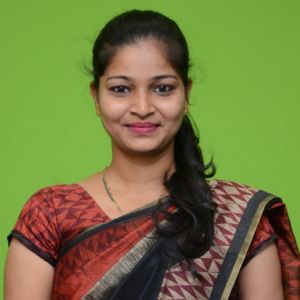 Mrs Seementhini Carol Fernandes
In-charge & Assistant Professor