The Department of Chemistry was established in 1939. It has 6 faculty members. It has been the recipient of the Star College Scheme of the Department of Biotechnology, Government of India since 2012.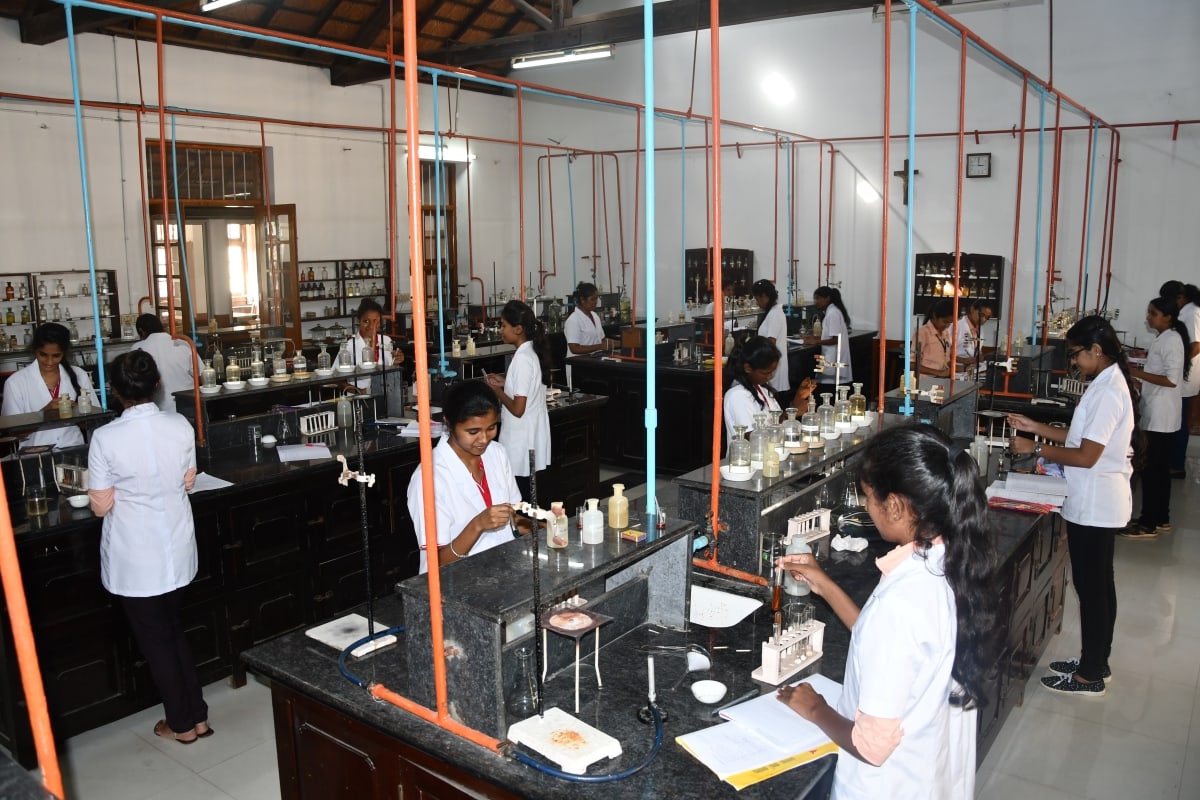 Objectives of
The Department
The department has designed the contents of the syllabus with the following objectives
To understand the role of chemistry in life
To explain the relationship among structure, physical and chemical properties and to make predictions concerning these properties and discuss changes by applying mechanisms.
To organize and comprehend the factual information and then apply the same to practical situations
To appreciate the use of theories in order to rationalize chemical structure and behavior.
The Department of Chemistry offers project work as a part of its curriculum and encourages students to take up internship with local industries. It also offers to its students add-on courses such as
The Department activities include industrial visits, attending conferences and seminars, participation in science fests and competitions.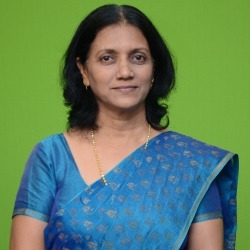 Dr Ita M. DSouza
HOD & Associate Professor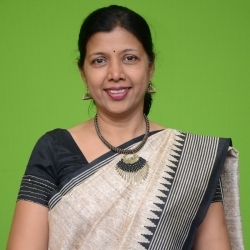 Mrs Helen M. Serrao
Associate Professor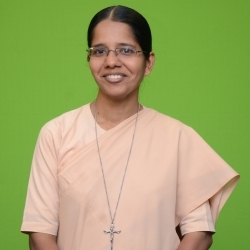 Sr Roopa Rodrigues A. C.
Assistant Professor