Microbiology has received a great deal of attention in recent years by virtue of its application in medicine, agriculture, industry, biotechnology and molecular biology. This has created enthusiasm among the present generation of students who visualize bright prospects for opportunities in employment and research.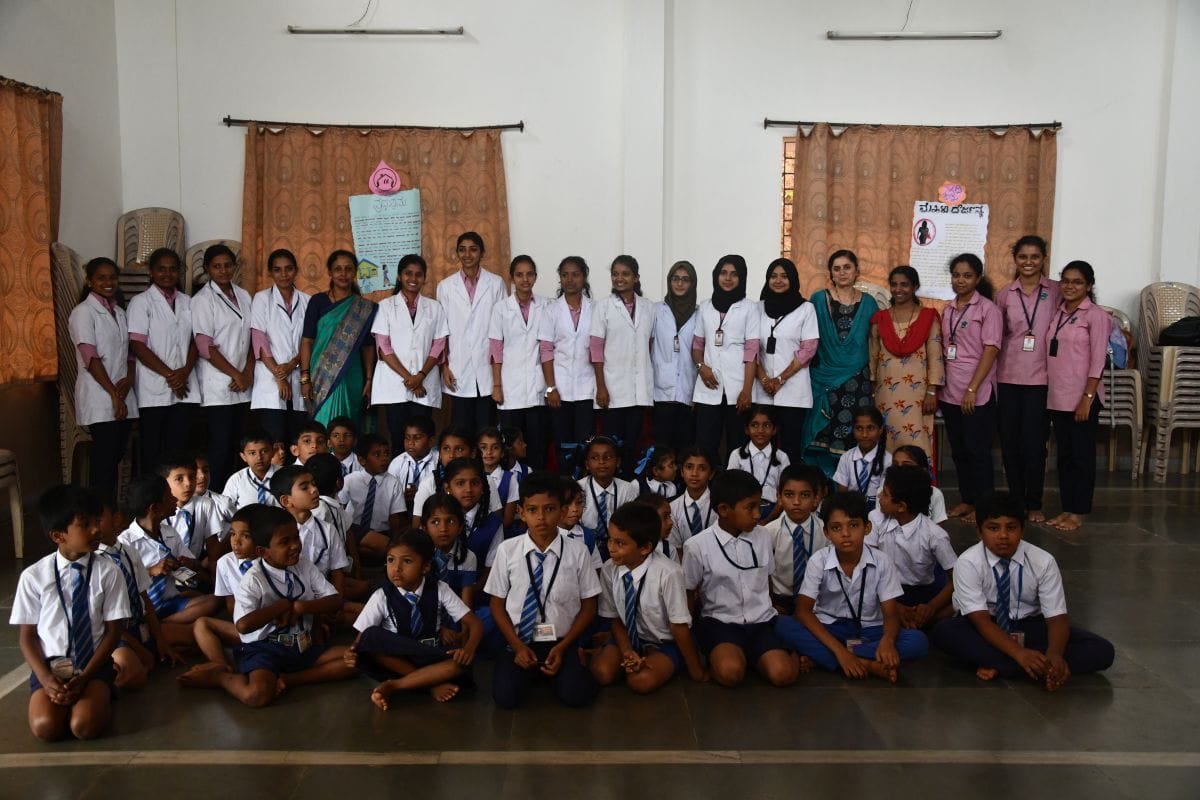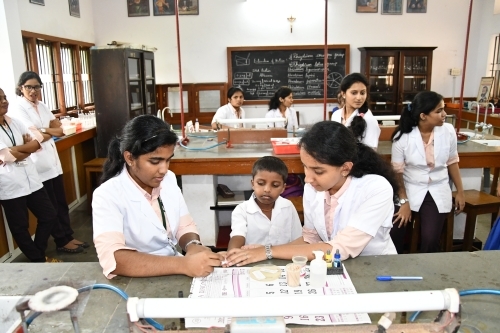 Microbiology for B.Sc. Degree was started in 1993. This course is offered to the students in combination with two other subjects-Zoology and Chemistry. The first batch of students passed out with cent percent results, with more than 90% students securing first class with distinction, and similar results have been obtained in the subsequent years also.
The department consists of three well-qualified full time staff members, two trained in the field of Medical Microbiology, and one in General Microbiology. The department is furnished with two well equipped laboratories with all the latest equipments including laminar air flow unit, photoelectric colorimeters, optical and electronic balances, advanced research student microscopes, autoclave, distillation apparatus, Gerber's centrifuge.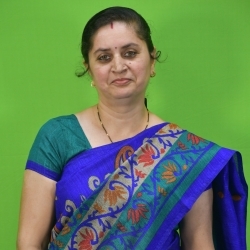 Mrs Vidya Patali
HOD & Assistant Professor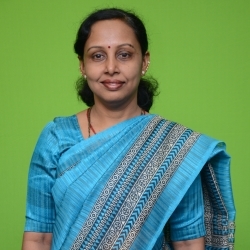 Mrs Prajwal Rao H.
Assistant Professor