Journalism and
Mass Communication
Journalism is far more than simple fact reporting. Journalists act as informants, watchdogs, and storytellers. They tell the stories people want to hear and more often, the stories they don't. Media plays a vital role in a democratic society. While they give 'voice to the voiceless', they also act like a bridge between the authorities and people.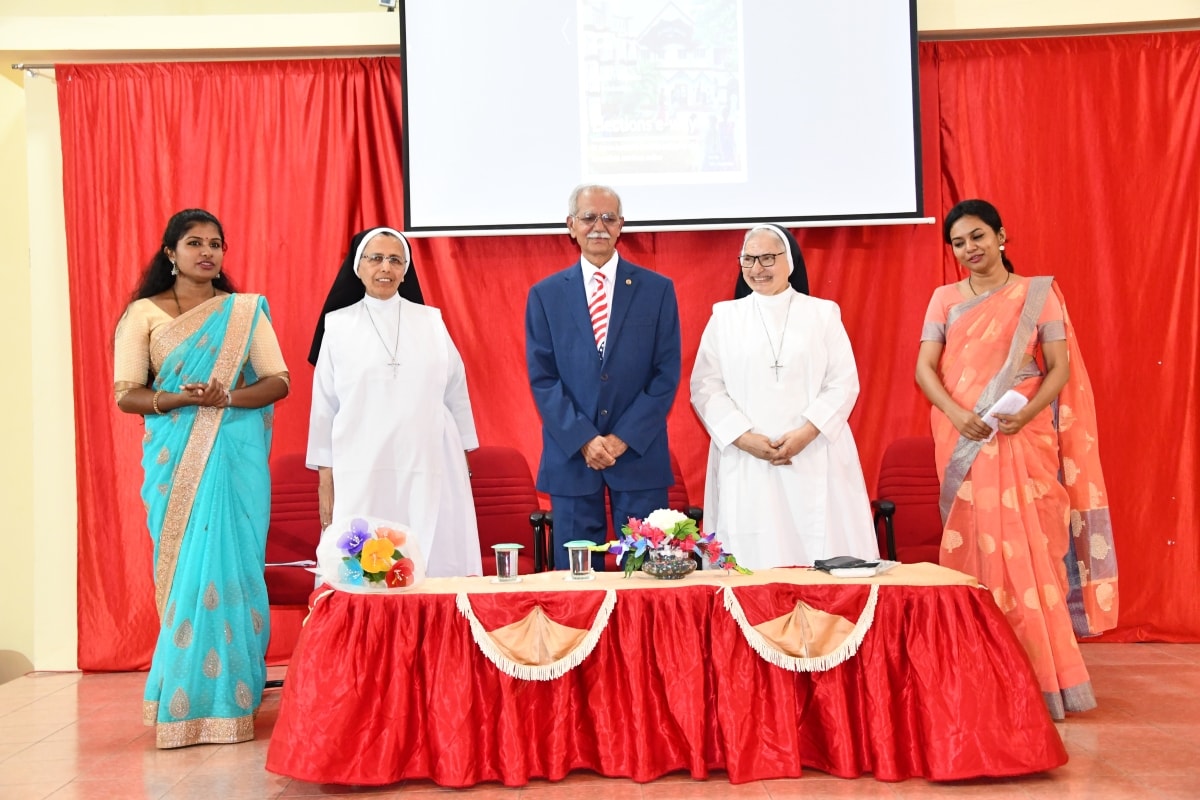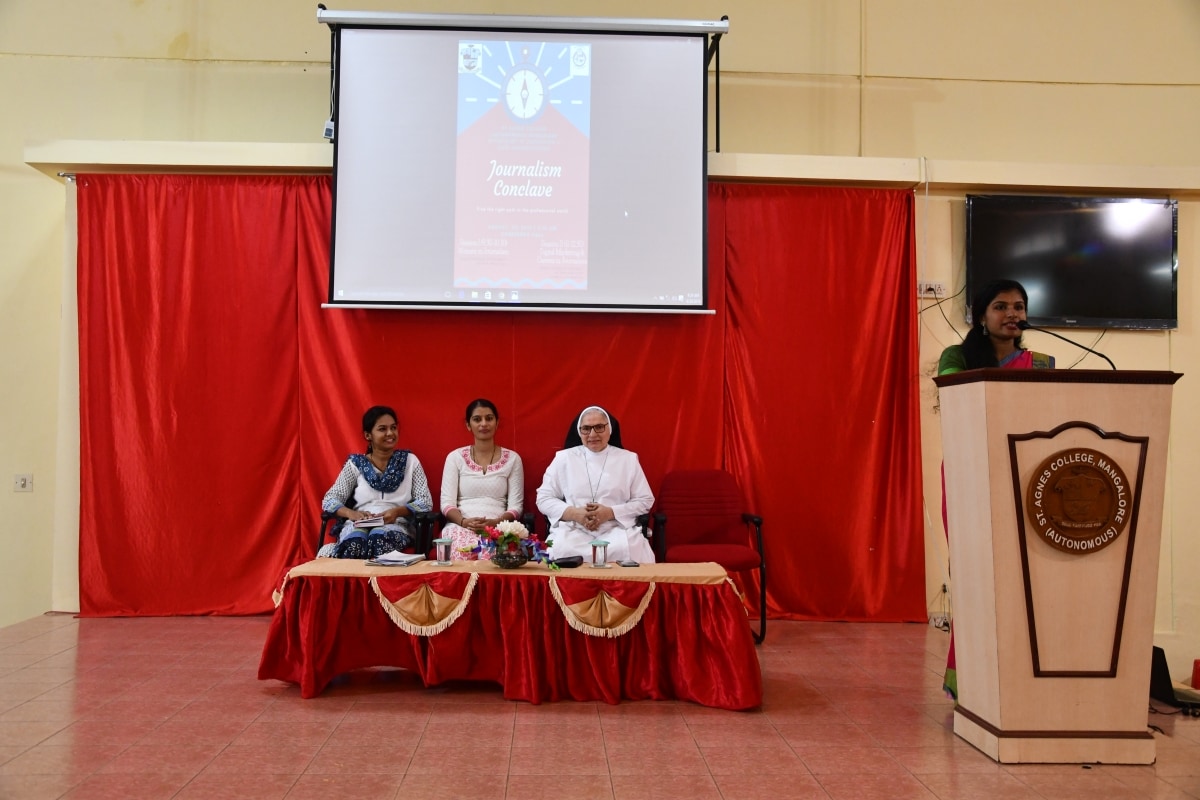 Understanding that media education is the need of the hour, as well as train young women to become responsible media professionals for a better society, management of St Agnes College (Autonomous) started the Department of Journalism and Mass Communication in 2017.
The three year undergraduate programme strikes a balance between academics, practical education, extracurricular and more importantly social responsibility.
Students are given hands-on experience in reporting. In the first year itself, students turn into campus reporters, bringing all the activities that happen in the college as well as flavours of campus life into limelight through their blog 'Agnes Ink'.
Handling cameras, editing, giving radio shows, making short-films, designing and executing campaigns, organizing press meets and several other activities give students the much needed field exposure, which will act as an added advantage when they begin their professional career.
Most importantly, the course stresses on the importance of ethical journalism practices and aim to develop qualities such as confidence, attention to detail, dedication to truth and an investigative eye.
The department as part of its launch organized a unique event 'Locks of Love' a campaign to donate hair to cancer patients on September 10, 2017. The event was a grand success, with over 60 Mangalureans donating their hair at the event held at Forum Fiza Mall, Mangaluru.
'Chitrabani', a short film screening and discussion was held in February 2018.
Field visit to Basel Mission Press, Mangaluru.
A state-level workshop 'Science and Kannada – Importance of scientific writing in Kannada and developing scientific temperament' was held in 2017, in association with the Department of Kannada.
Chayangana – A state level workshop on photography in association with Kannada Sangha and Nikon India Pvt Ltd.
Students participated in inter-collegiate fests held by St Aloysius College, Nitte Institute of Communication; Alva's College, Roshni Nilaya and have won prizes in different events.
Articles of three students have been published in mainstream publications such as Outlook, The News Minute and Daijiworld Magazine.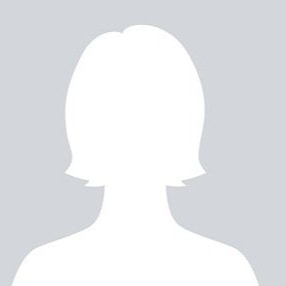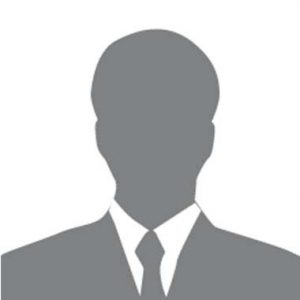 Ms Mena . M
Assistant Professor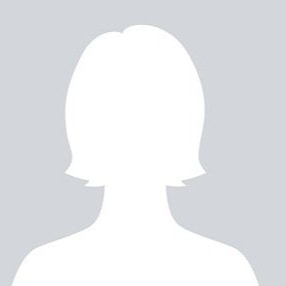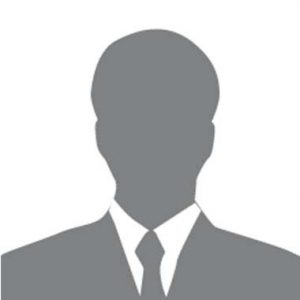 Sandhya C D'souza
Guest lecturer