The three year degree course in Commerce was introduced in 1971.
The Department of Commerce strives to take students beyond academics and offers innumerable exposures and opportunities facilitating them to grow in self-confidence and self-esteem and enabling them to face all challenges of life successfully.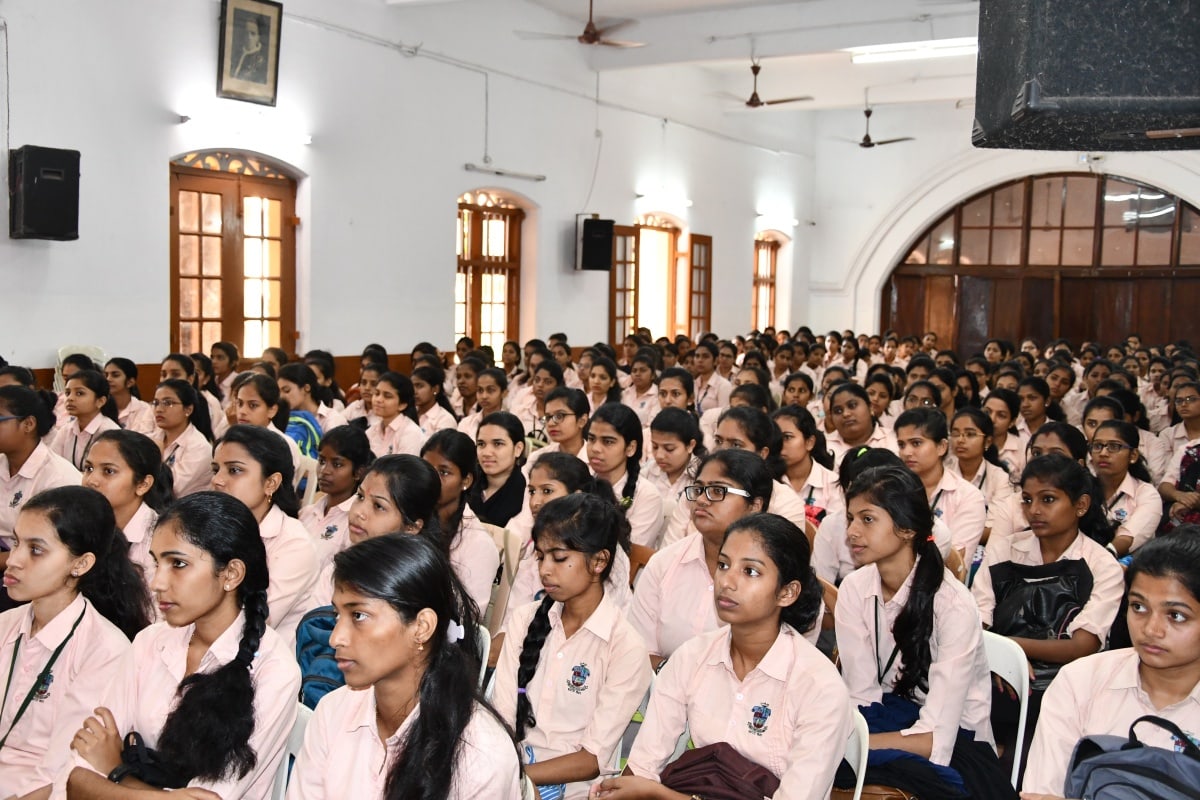 The entire world has become a small village with the net-work of communication technology and in such a fast changing and dynamic world, it is imperative that the youth are prepared for innovation and creativity, leading to excellence in performance. As good communicators students should be adept at building human relationships and promoting potential markets while learning the art of living.
The teaching programme includes Lectures, Guest Lectures, Problem Solving, Group Discussion, Case Study, Presentations and Field Trips.
The Department organizes business quizzes, debates, interdepartmental and intercollegiate competitions. The latest developments in Trade, Commerce & Industries are discussed in classrooms. Students are trained to become future leaders in the field of Business and Economics. 'Business ethics and social responsibility' is the motto of the training programme of the department.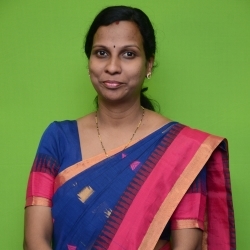 Mrs Nimitha K.
HOD & Assistant Professor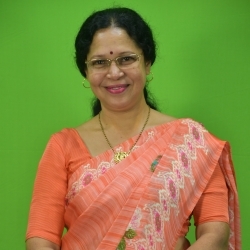 Dr Devi Prabha S.
Associate Professor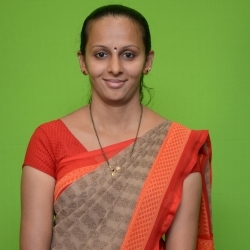 Mrs Anitha S.
Assistant Professor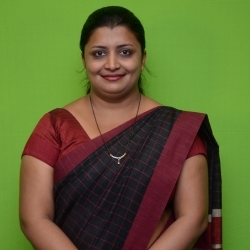 Mrs Sheryl Preethika
Assistant Professor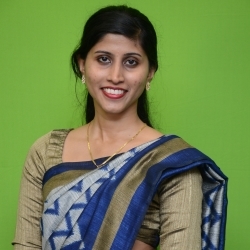 Ms Elvira Monteiro
Assistant Professor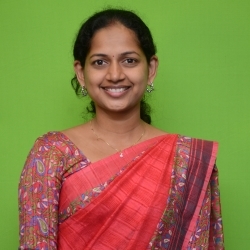 Ms Mokshitha
Assistant Professor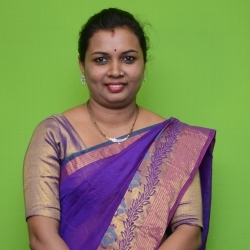 Mrs Vineetha N. T.
Assistant Professor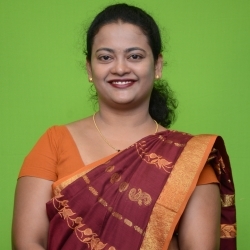 Ms Lawren Castelino
Assistant Professor
Ms Dalia DSouza
Assistant Professor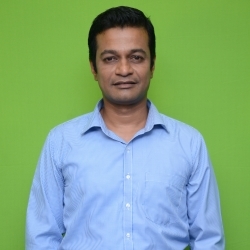 Mr Rodney Vaz
Assistant Professor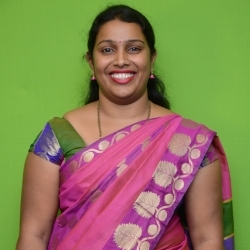 Mrs Rachana
Assistant Professor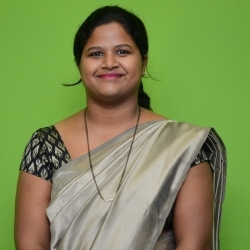 Mrs Sangeetha Saldanha
Assistant Professor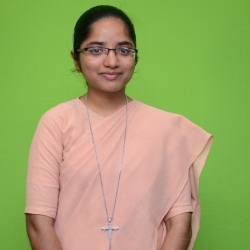 Sr Christina Delphine A. C.
Assistant Professor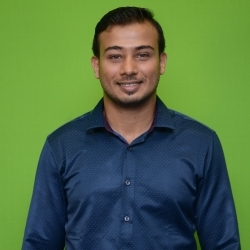 Mr Delan Lobo
Assistant Professor
Ms Anusha Noronha
Assistant Professor