St Agnes College was the first Women's College not only on the West Coast but also in the whole of South India. The Economics Department of St. Agnes College has the privilege of being the oldest department dating back to the foundation of the college in 1921 when it was affiliated to the Madras University.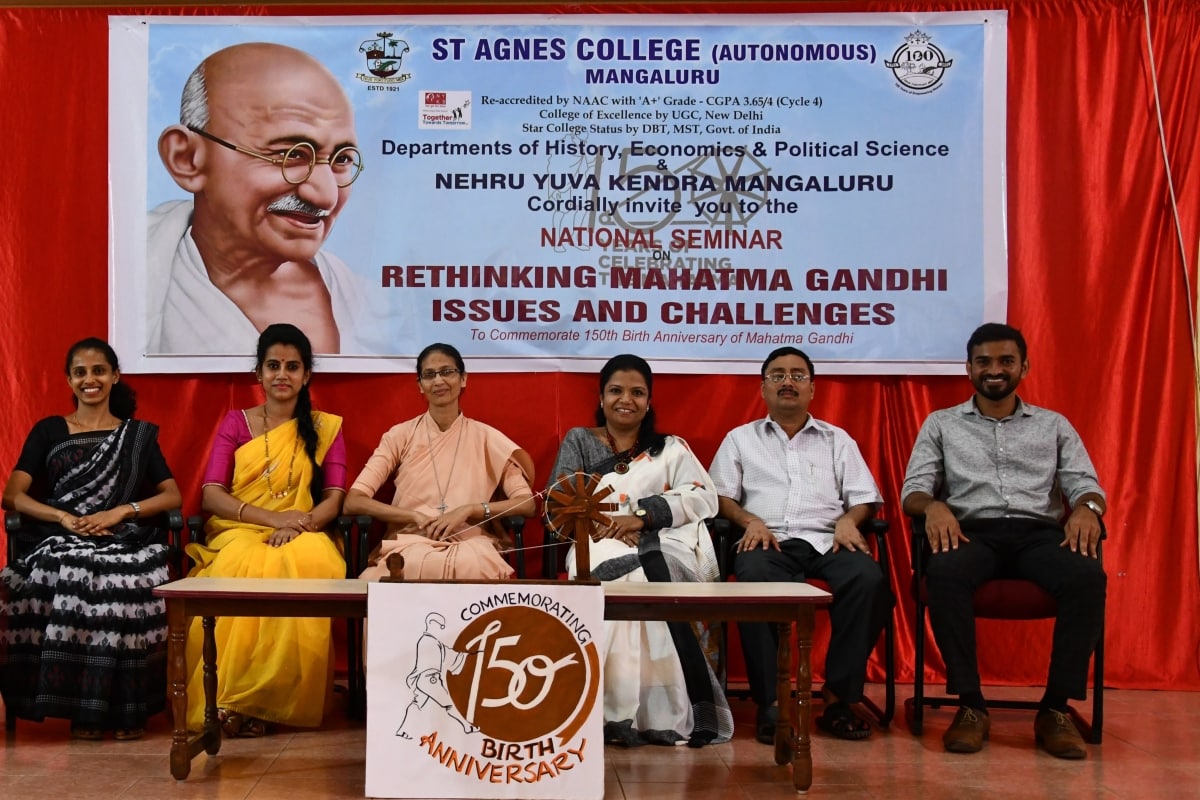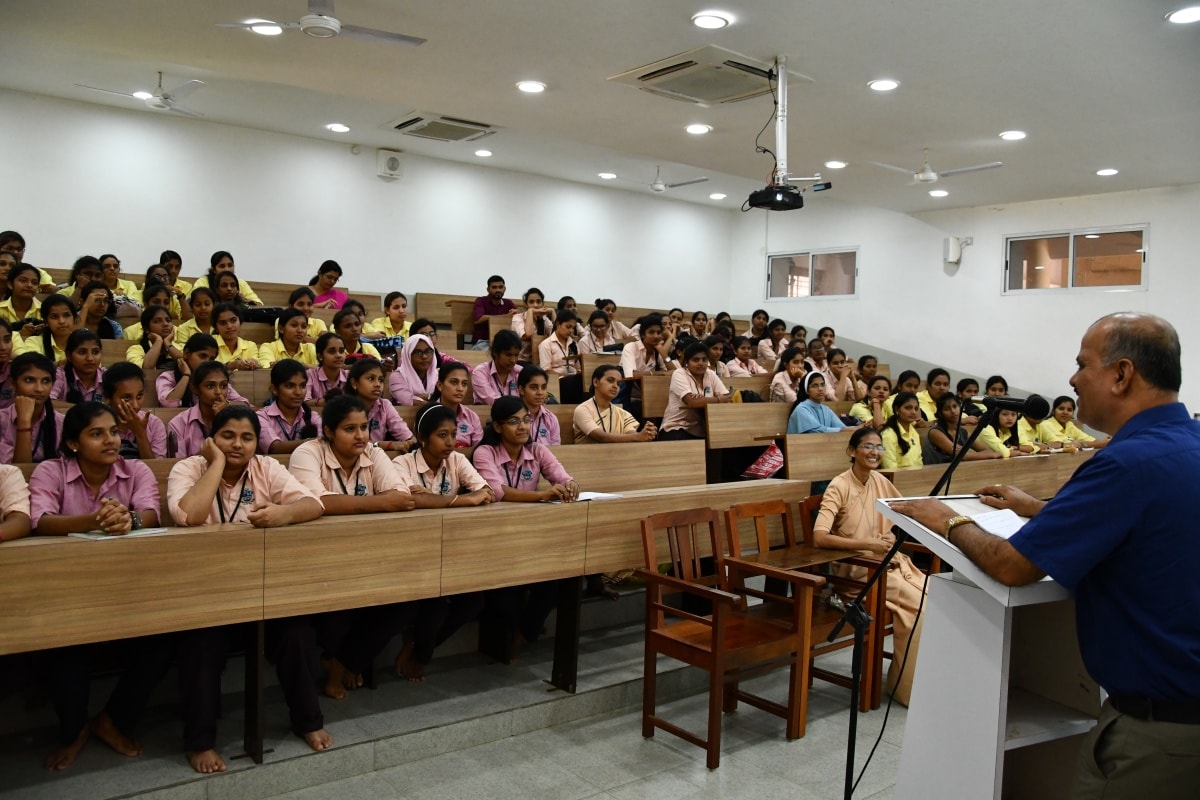 Economics was one of the subjects offered in all the combinations in the humanities strain as women whose only career option then was teaching opted mostly for Economics and History. With the reorganizations of States, the college and the department under it had to move from Madras to Dharwad, Mysore and finally Mangalore University.
Land-Marks of
The Department
First to start Mathematical Economics.
Starting the Planning Forum.
Sr Noelline, the H.O.D. took the initiative to start the Mangalore University Economics Association, taking a step towards forming an Economics Professional Community at the University and State level.
Before it was taken over by the College, Rain Water Harvesting was started on the campus by two members of the Department – Sr Agatha Mary and Mr Clement D Souza.
Upgrading of the Department after NAAC.
Autonomy has motivated the Department to not only think creatively but also materialize the creative thoughts.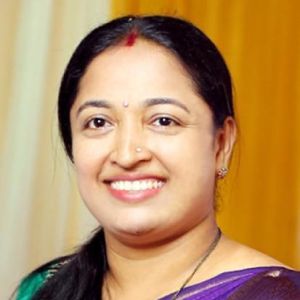 Dr Manjushri S
Assistant Professor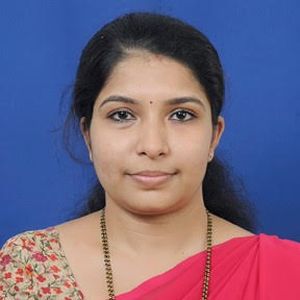 Mrs Mahitha Kumari M.
Assistant Professor