The Department of Psychology was the first to be started as a postgraduate department by St Agnes College when the institution ventured into higher education in 2008. The M. Sc course is intended to acquaint students with deeper understanding of theory, assumptions and implications of Psychology,in day to day life.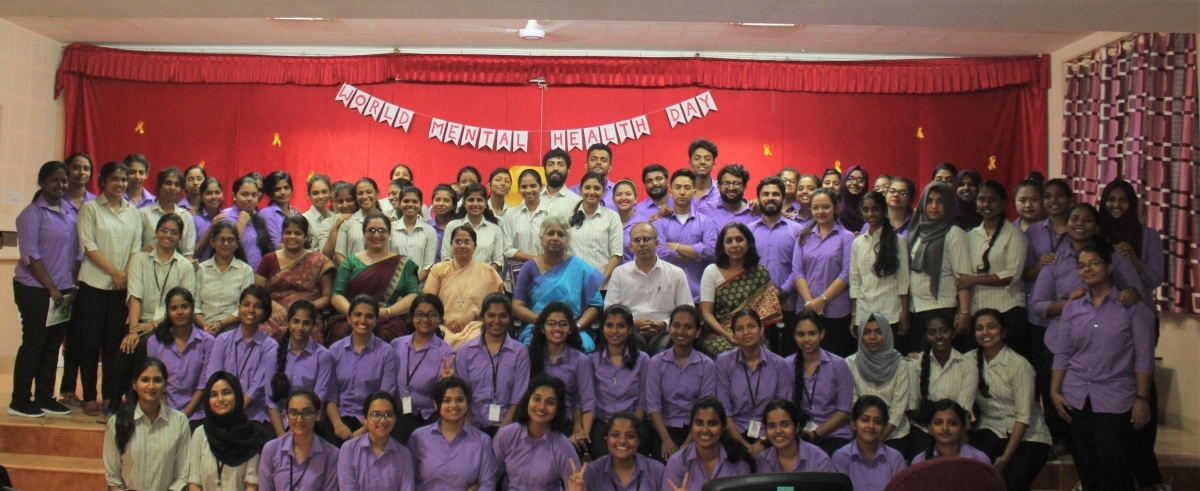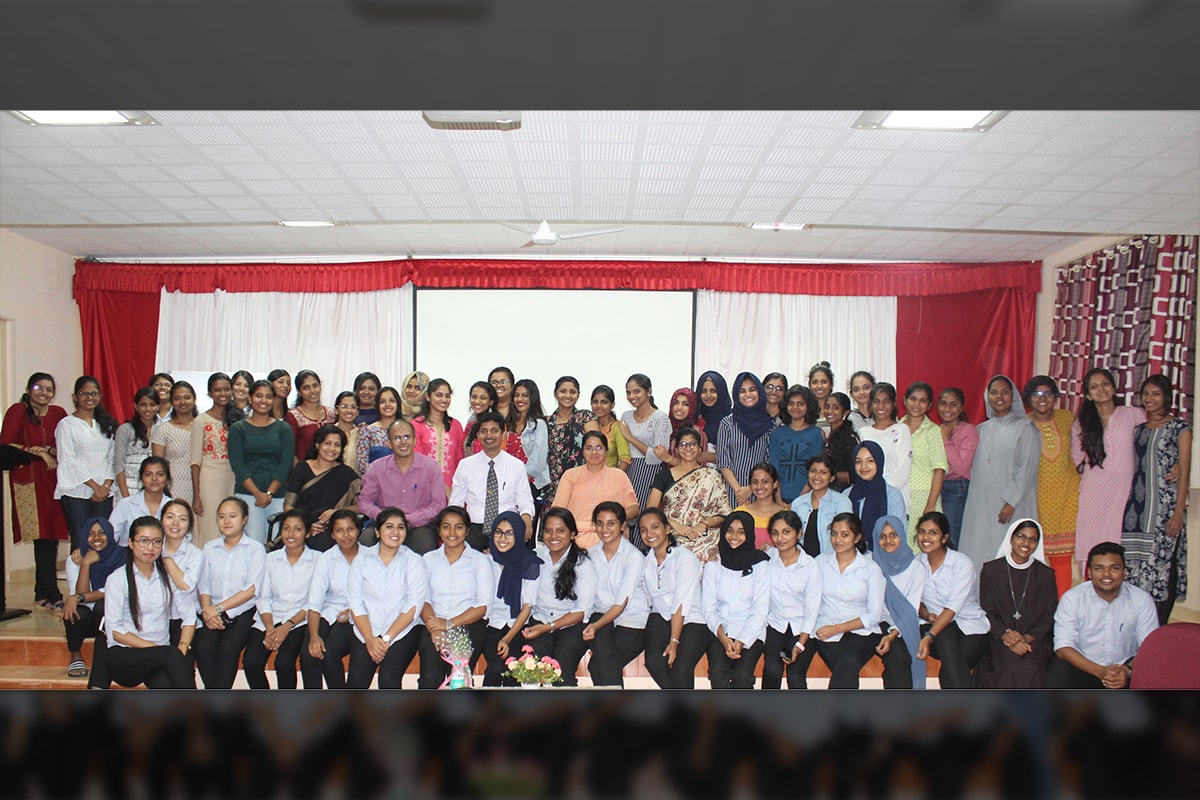 It's a semester based course that offers 16 theory papers, 8 practical papers and a dissertation. Students have to mandatorily go through an internship programme and training in counselling skills. Students participate and present research papers in national and international conferences and also the research work is published in renowned journals. Various teaching methods like Group discussion, technology based teaching, role plays, Guest lectures are used to make teaching and learning more effective.
Opportunities are also provided to students to exhibit their talent by organising and participating in Inter Collegiate Fest, National/International level Conferences and various departmental activities. Innovative practices followed in the department include Journal club, Case presentations, Film reviews, Field work in various institutions and Field visits. Guidance and Counselling, MR certification, modules on Memory improvement techniques, Time and Stress management, mindfulness and Psychological assessment are some of the services rendered by the department to the public. The course has helped students to enhance their knowledge and students are placed in various hospitals, schools, special schools and are now effective counsellors and Psychologists.
The department aspires to prepare the students to be Effective Counselling Psychologists who are God-centered, academically competent, responsible, and committed to serve our society and cater to peoples emotional, physical and mental health issues in turn enhancing their sense of wellbeing, alleviate feelings of distress and resolve crises.
Provide Curriculum that includes an integral, value based & quality oriented atmosphere for learning within classroom and beyond.
Foster and intensify goals of interpersonal and intrapersonal skills to maintain personal, professional and national integrity.
Engage students in evidence based activities that enhance their ability to discover and generate new knowledge in the field of Psychology.
Help students apply their knowledge to empower citizens, deal with challenges society faces and attaining global well-being.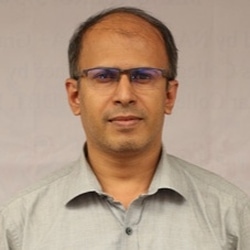 Dr V. Premanand
HOD, Associate Professor & Research Guide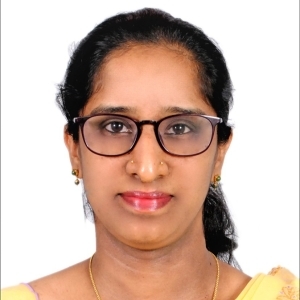 Mrs Ashwini K. A
Assistant Professor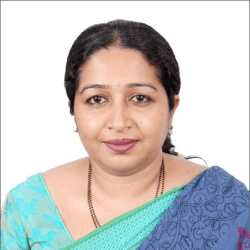 Dr Kavyashree K. B.
Assistant Professor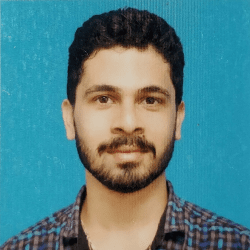 Mr Raajath Dayanand Naik
Assistant Professor