M. Sc. Clinical Psychology
M.Sc. Clinical Psychology, a Para Medical course affiliated to Rajiv Gandhi University of Health Sciences Bangalore (RGUHS ) was established in the year 2010 at St. Agnes College of Allied Health Sciences, Mangalore . The Post Graduate Programme in Clinical Psychology is a regular Course for duration of 2 years.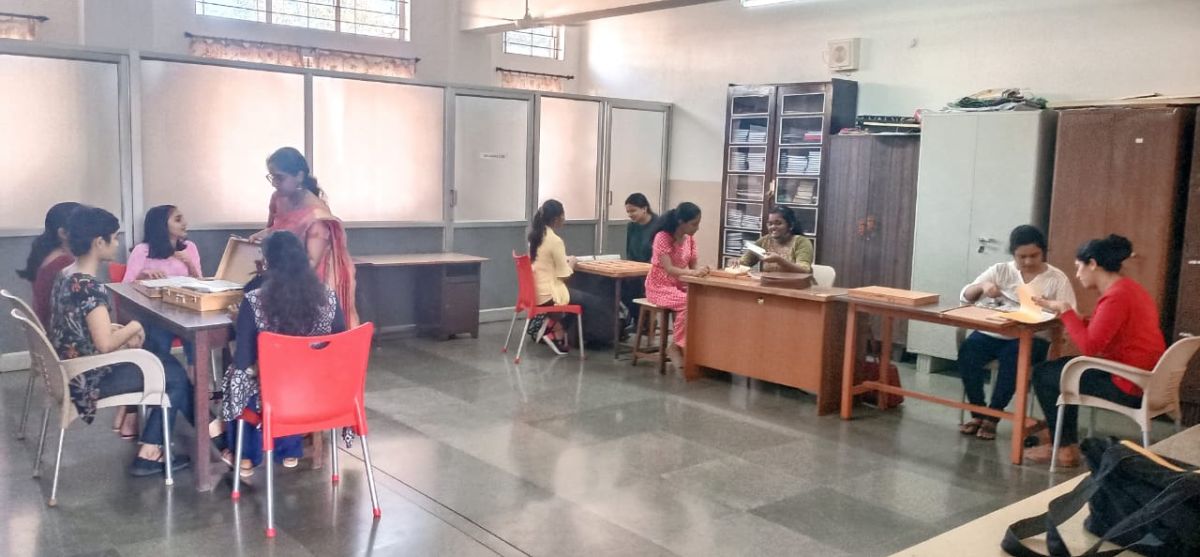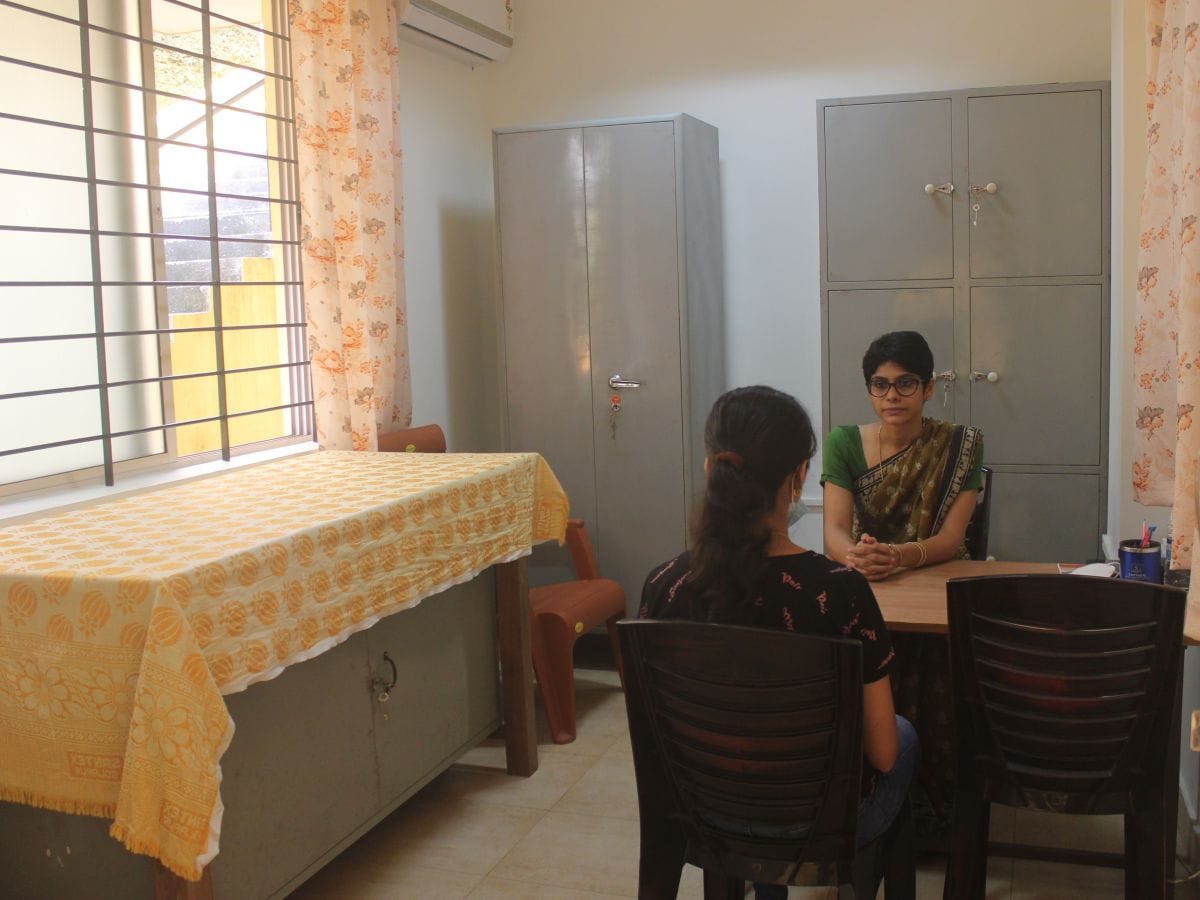 The syllabus of the M.Sc. Clinical Psychology is framed by the Board of Allied Health sciences RGUHS Bangalore but the curriculum of the P.G. Programme is planned by the Department of Clinical Psychology. It is a skill oriented course where theory is backed by practical clinical skills in a hospital/school/NGO/Rehabilitation/CounsellingCentres with regular Internships and workshops. Selection is based on the scores obtained in the written Entrance Exam, Internships during or after U.G. Programme, and an Interview.
Every year the selection is done in the last week of July with classes commencing from August followed by an internship in a Psychiatric Unit or a hospital for psychiatric patients.
To achieve this end we plan- To bridge the gap between theory and practice, the department has alliances with many reputed hospitals for internship in and around Mangalore (total 500 hours of internship) in the 1st and 2nd year. Apart from these, they have Home Town internships in reputed hospitals and psychological centers for a month. Regular Guest Lectures, Workshops, Skill Building sessions, Intensive In-house Training in Counsellingand independent or under supervision Psychological Assessment/Counselling. Training in Life Skills, Social Skills, and Memory Modules etc with opportunities to give Growth oriented sessions in schools and colleges.
Innovation in Teaching-learning: Interactive methods of teaching and activity based learning techniques such as role plays, quiz, management games, group discussions are regularly practiced .To develop scientific and analytic professionalism weekly sessions on Case study discussions for diagnosing and counseling practices complemented with Student seminars/Journal Reviews are held as part of the curriculum. The department also facilitates students to prepare psychological training modules for various groups. Presenting Research papers at National/International Conference is another growth oriented venture adopted by the department. Classes are always supplemented by relevant counseling skills training workshops, contextualizing theory and linking it to real life situations- field trips, conducting surveys and interviewing people to collect data on various life issues.
Participation in Camps: Students render service in Screening and Psychological Assessment of Cognitive Functions by participating in the camps organized the District Hospital, Mangalore.
Training and Development: Around 20 Growths Oriented and Life Skill Modules were prepared by the students under the guidance and supervision of the staff and the same were used to take up sessions for students and teachers of various schools in and around Mangalore.
Remedial Teaching: Remedial and Behavior Modification training is offered to students who are referred by different schools of Mangalore to Navachethana Wellness Centre Counseling and Psychotherapy services rendered through Agnes wellness Centre-Navachethana-Counselling Centre of the College run by the Department.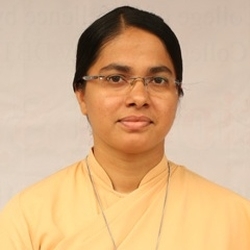 Sr M. Vinora A. C.
Principal & Assistant Professor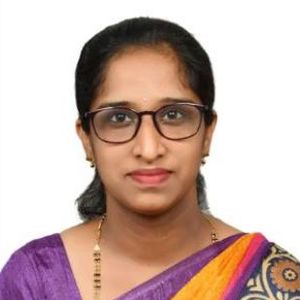 Mrs Ashwini K A
Assistant Professor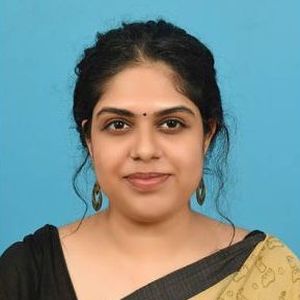 Ms Krishna Gopakumar
Assistant Professor