The St. Agnes Centre for Post Graduate Studies and Research runs the prime course of Master of Commerce for which the department was established in 2009.This is one of the prestigious courses in Mangaluru. The Alumni of the course are well placed in the industry, academics and administration in the country and abroad.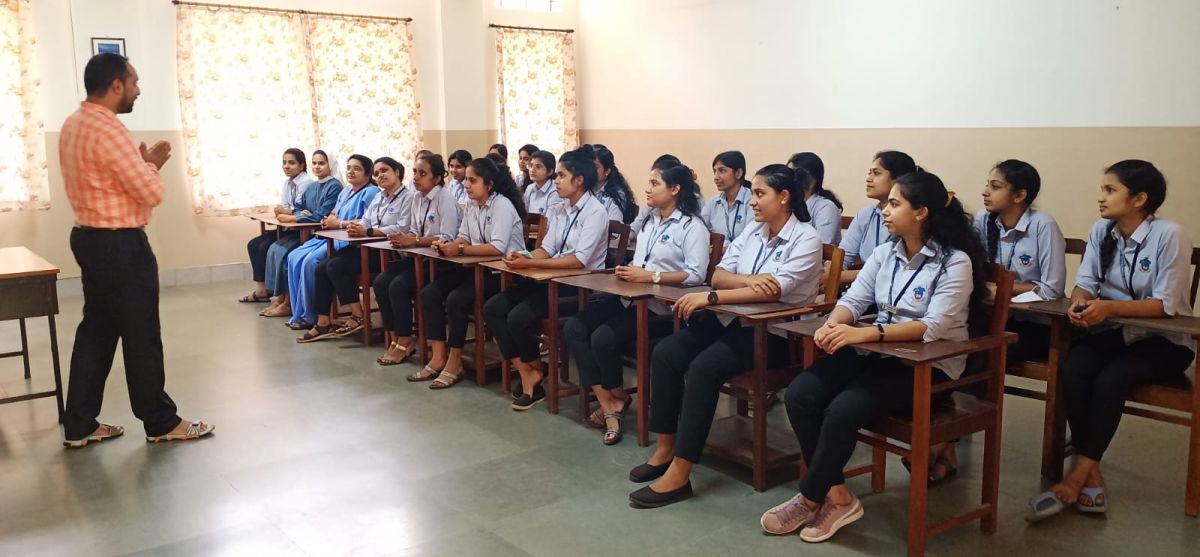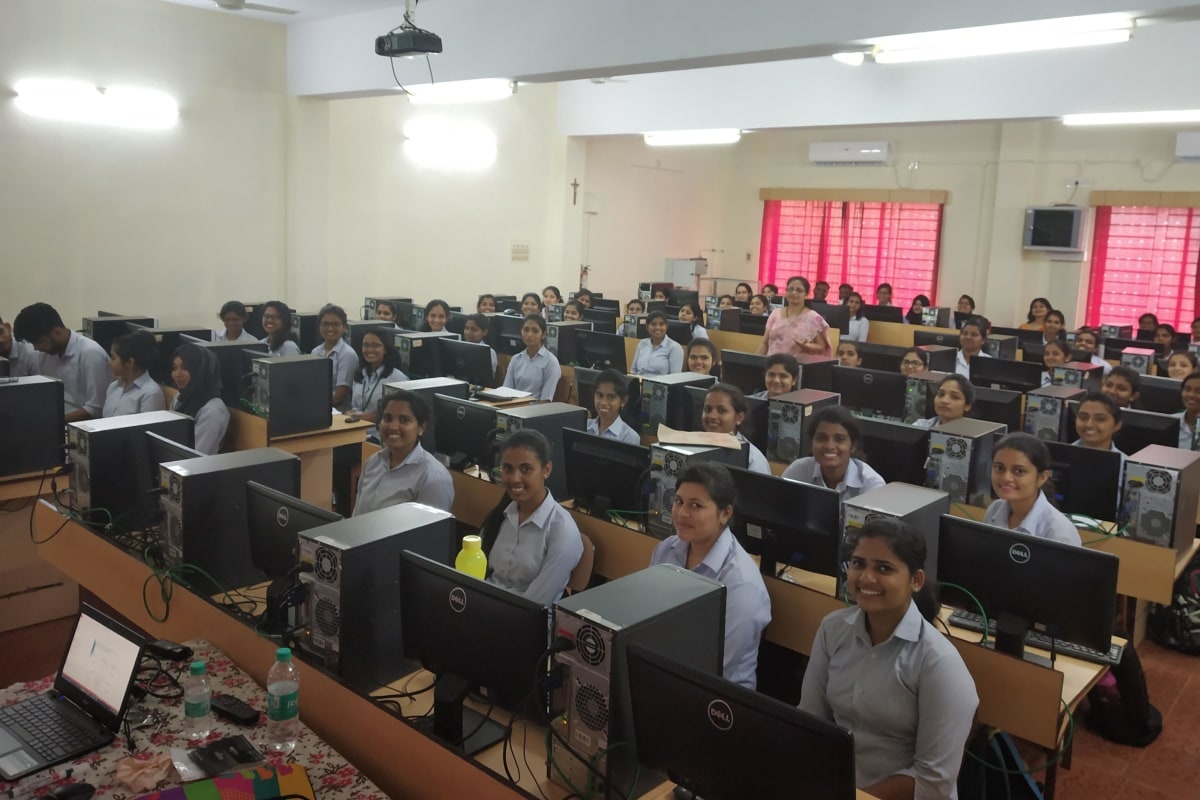 The course serves the needs of excellence in academics, prepares students for research and provides training for a career in the corporate world. The commerce and business education is highly application oriented and hence the department follows multi-dimensional pedagogy for different programmes which consist of Lectures, Tutorial, Case Studies, Individual and Group presentations, Seminars and workshops, Assignments, Survey based field work, Projects, Industry interactions, internships, organizing and participating in International and National Conferences and Extension lectures on emerging issues.
Co-curricular and extracurricular activities are inbuilt in the curriculum to enable students to build their analytical and critical thinking ability and become effective leaders who are adept at taking calculative decisions. This awareness also helps them to select their job avenues.
Objectives of the
Programme
To prepare the candidate for a wide gamut of business positions including a teaching career.
To provide comprehensive and in depth knowledge and skill based curriculum that is required for a candidate.
To enhance and update knowledge and skill in the related areas of specialization.
The Post Graduate Department of Commerce envisions to provide an atmosphere for young graduates to acquire expertise in technical and interpersonal skills so as to make them industry relevant and self reliant.
The Department is committed to expand knowledge base of students through conscientious effort and enable them to build a dynamic network in the academic and professional field so as to ensure job placement on completion.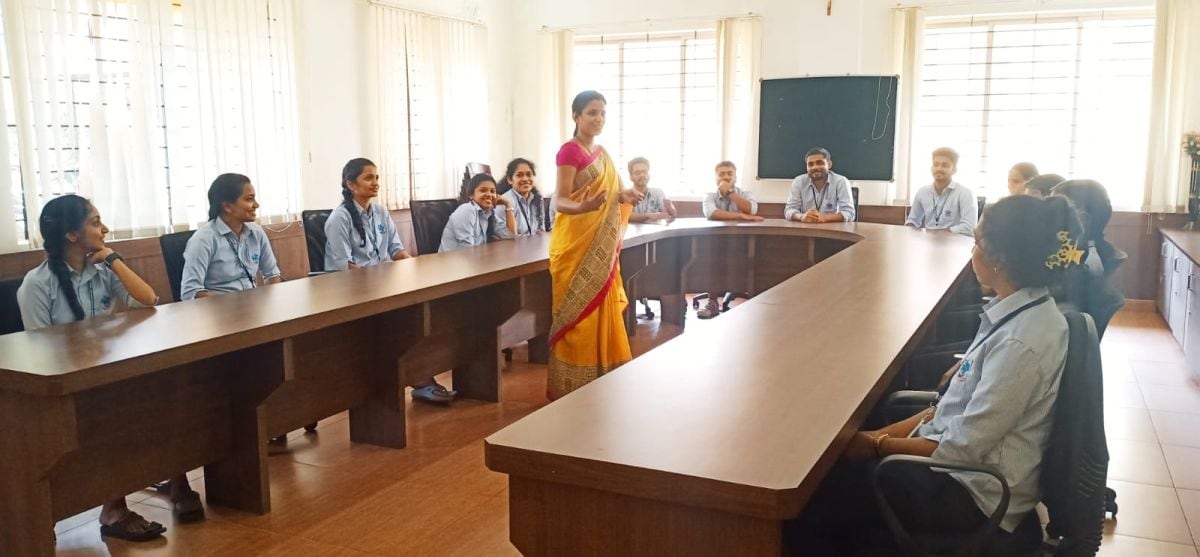 Commerce is a field that is continuously evolving, changing and developing and thus, there is a need to be well-informed and proficient in the basics of business, finance and the entire field of trade and commerce. Due to intense competition it is necessary to offer programs that enhance the analytical and understanding ability of students and build in them competence to secure diverse and quality job opportunities to ensure a bright future. Commerce in itself has vast scope and there is a necessity to be aware of its components.
An institution that offers higher education needs to churn out students who not just excel in their academics but extend their learning to frontiers beyond the regular curriculum. It is necessary for the institution to identify the talent gap between the abilities of the students and what the corporate world really needs and enable the learners to acquire the entire technical, professional and leadership skills required to face the challenging environment. It is with this goal in mind that the Post Graduate Department of Commerce was established in the year 2009 to empower graduates with the finer skills required by the industry through post graduate education. The department has churned out 10 batches totaling to more than 200 students who are well placed in teaching and administrative jobs both in India and abroad. The department is a recognized research centre under Mangalore University and has 7 research scholars including 2 foreign scholars registered for Ph.D in Commerce.
Objectives of the
Department
To equip the students with employability skills and expose them to various career avenues.
To provide an environment for technical and life skills development.
To nurture inquisitive and evaluative abilities among students.
To increase the relevance of courses offered through contemporary curriculum updated regularly and provide intensive training for competitive examinations.
To enhance a sense of social responsibility and community sensitivity.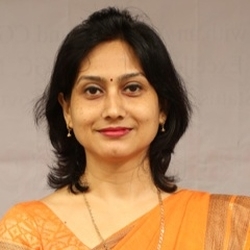 Dr Dolan Champa Banerjee
HOD & Assistant Professor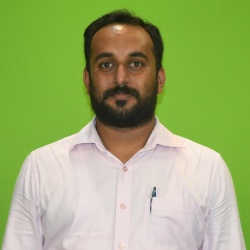 Mr Nelson Fernandes
Assistant Professor