The most important function of physical education is to provide the necessary physical environment which facilitates the all-round development of the individual and makes her a good citizen in the true sense of the phrase.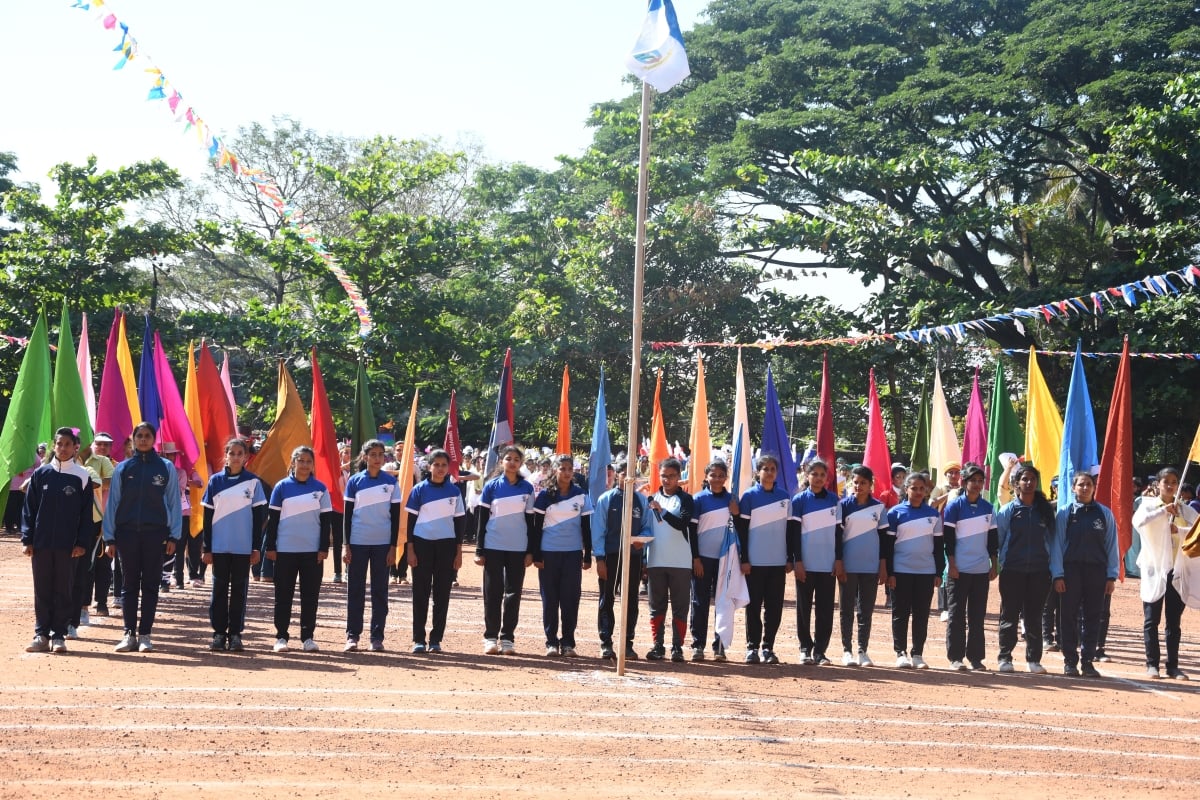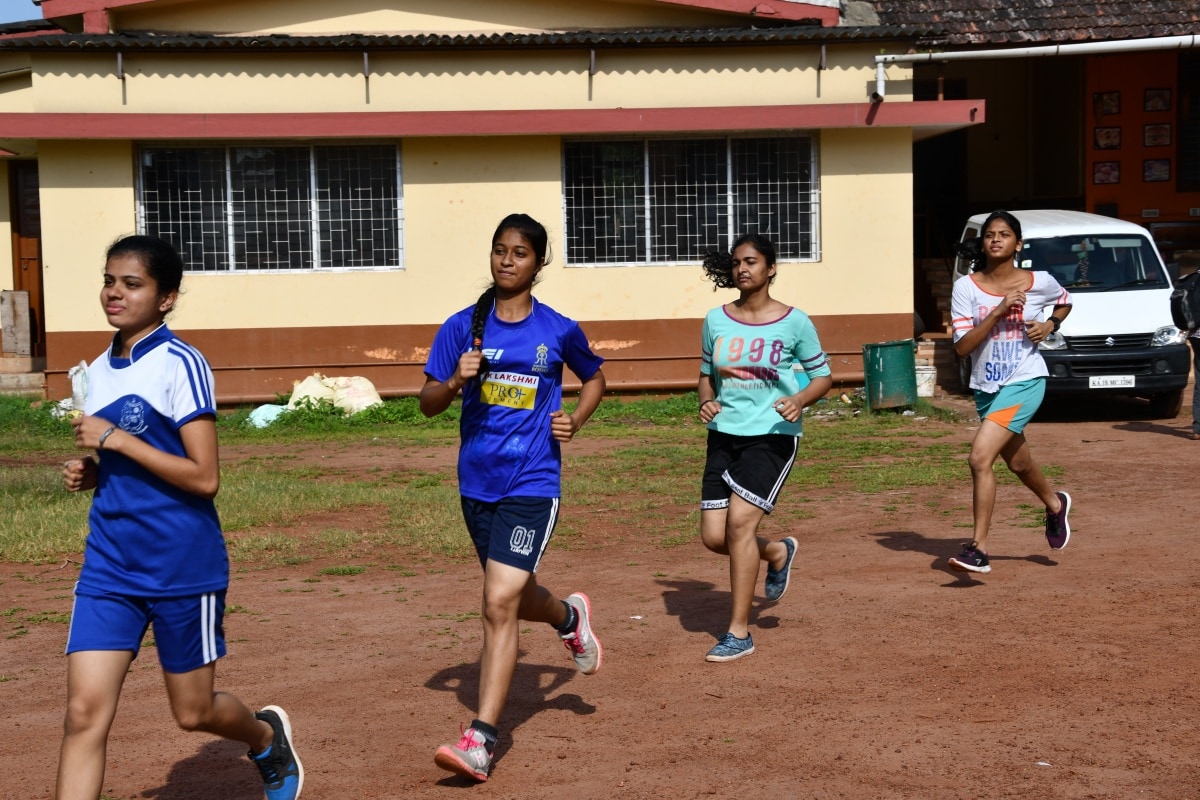 St Agnes college students are provided with all these facilities and the encouragement to take part in physical education activities throughout the academic year. Through the efforts of the Staff and Students and the Sports Association, sports has received due attention and a rightful place in the educational scenario of St. Agnes College. Sports and games are the index by which the prowess of the college is judged. The Physical Education Department has played a significant role in elevating the standard of games and has achieved excellence in sports and games.
The number of students coming to the field has been on the increase every year. The students who get enrolled are interested in sports and games, are regular for practice and, are dedicated and have achieved excellence in the sports field.
Encouragement has been given to the students to take part in sports activities by providing them scholarship,free coaching, special diet,travelling and daily allowance, locker facility, medical help,fee concession, attendance credit and fitness training.
To understand the importance of Physical Education in life
To enroll the maximum number of students in sports and games
To bring laurels to the college by winning Inter-Collegiate, Inter-University, District, State, National level, and other open tournaments.
List of Special Equipment
Carmel Gym: The Carmel Gym is open to students and staff members from 7.30am to 9.00 a.m. and in the evening from 2.00 to 6.00. The facilities available in the gym are:
Multi gym with 8 stations
Medicine Ball
Exercise cycle
Jogger
Twister
Rower
Skipping ropes
Stepper
Yoga mats
High Jump Bed
Weighing Machine
Hurdles
Computer with printer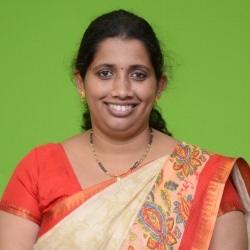 Mrs Vasudha S.
Physical Education Directress