Every manager knows how to count Smart managers know what counts – Churchill
The constant Endeavour of the Computer Applications Department has been to mould smart managers because of its firm conviction that every individual has the potential for being one, if guided in the proper direction.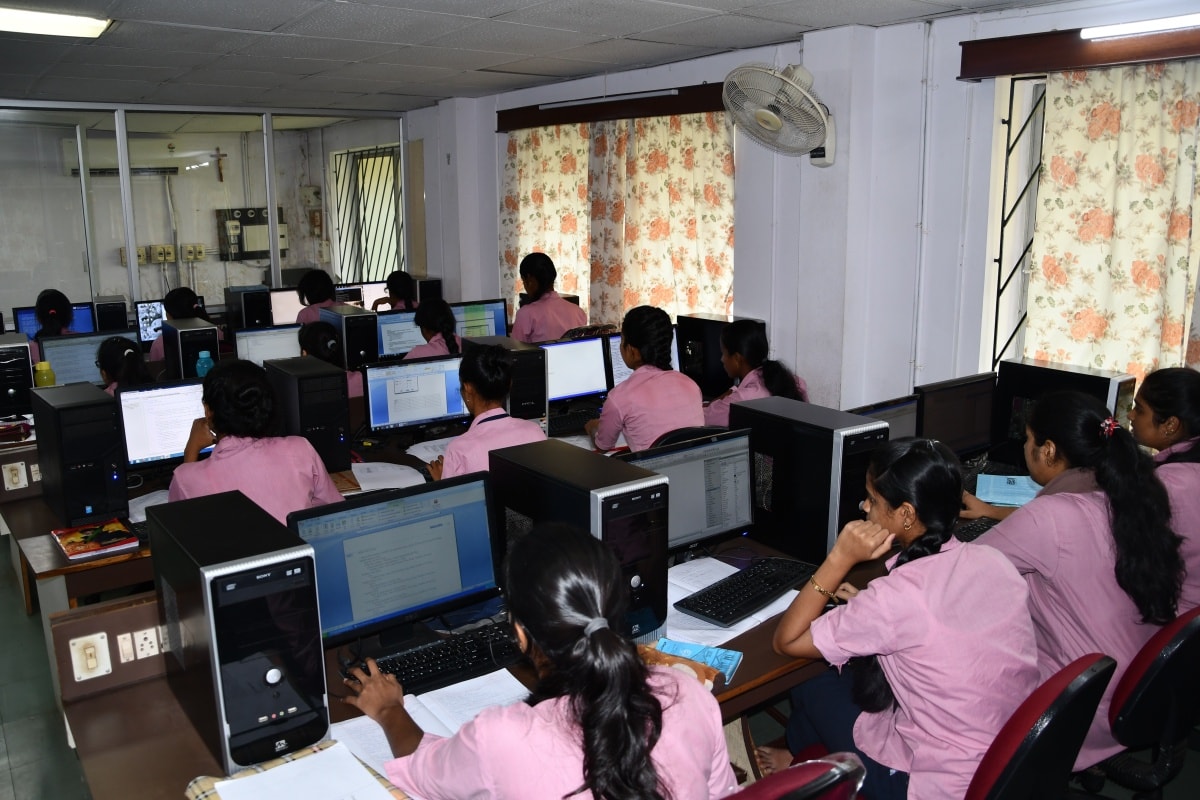 The course of Computer Applications (B.C.A.) was introduced in our college in the year 2006. It was under the department of Computer Science and teachers of this department were taking up classes for both Computer Science and B.C.A. In the year 2009, a separate department of Computer Applications was formed.
The Computer Centre of St. Agnes College was established in the year 1986. The Centre has 3 separate air-conditioned rooms for software practical's and one laboratory for hardware practicals.
Computer Science is being offered as one of the optional subjects for B.A and B.Sc. students since 1990. In 1994 the College introduced Computer Applications as a vocational course for the B.Sc's. In 2006 BCA was introduced.
Objectives of
The Department
The department focuses on two main objectives
To groom Computer Professionals who can be directly employed.
To make the students competent to pursue higher studies like MCA, M.Sc. (CS), M. Sc. (IT), etc
The course has been designed keeping in mind the desirable characteristics of a competent Computer Professional.
We have identified these characteristics to be the following:
Communication Skills – To be achieved through Seminars by students.
Ability to work in a Team – To be achieved through project work.
Logical and numerical ability – To be achieved through Programming.
Knowledge of Computers – Consisting of strong fundamentals of: Programming methodology, Internet, Operating Systems, Databases, NET applications, and Web applications.
The Faculty members of the department volunteer their services to the other autonomous colleges by being the members of their BOS and other academic bodies.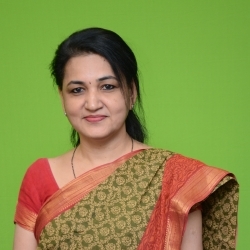 Mrs Malavika Shetty
HOD & Assistant Professor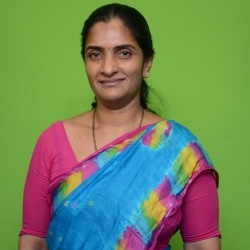 Mrs Sreevalli Shetty B.
Assistant Professor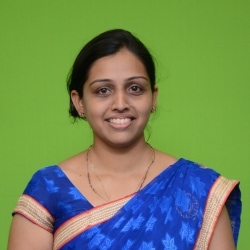 Ms Jonita Rasquinha
Assistant Professor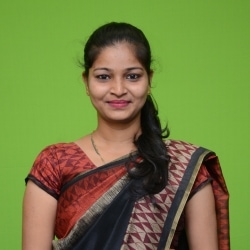 Mrs Seementhini Fernandes
Assistant Professor
Ms Deepthi
Assistant Professor