"Today marks the footprints of journey already made & instills hope in the destination yet to achieve."
A historical landmark was made in 1920, when the History Department was established in St. Agnes College. Today, the department has completed 90 years of its journey on the road of progress and achievement.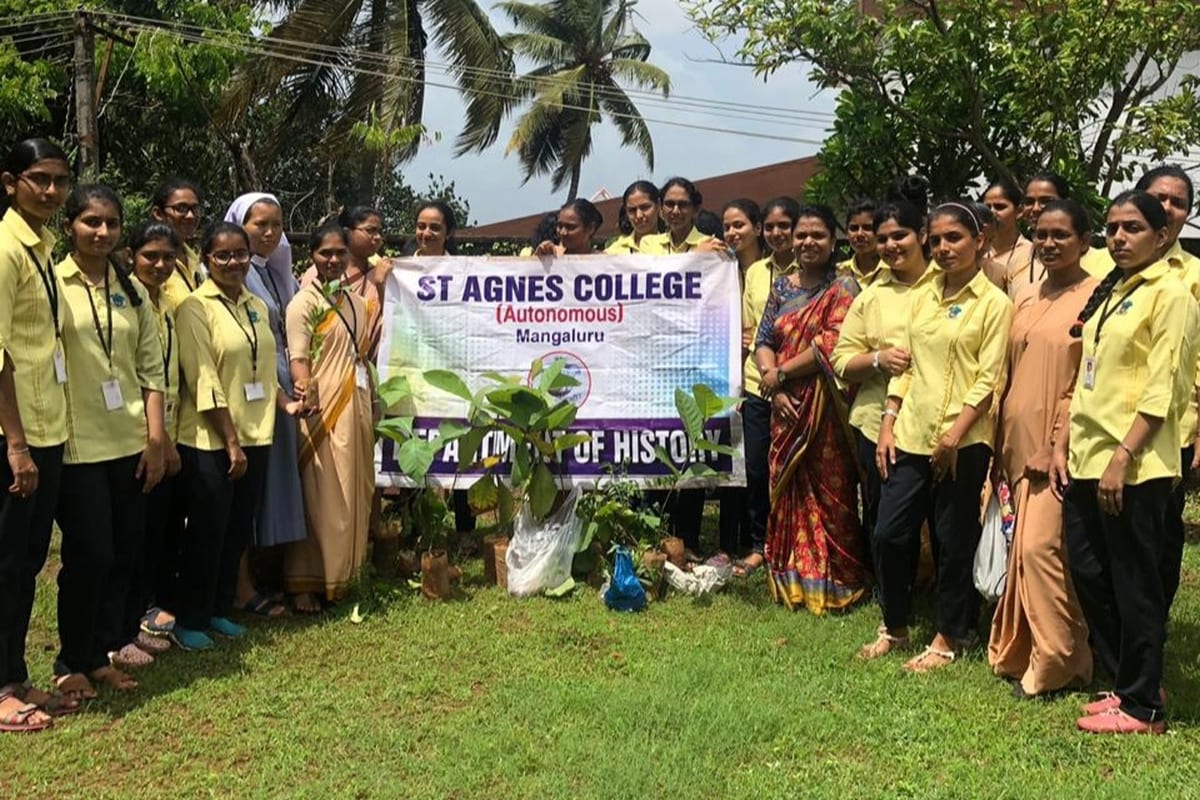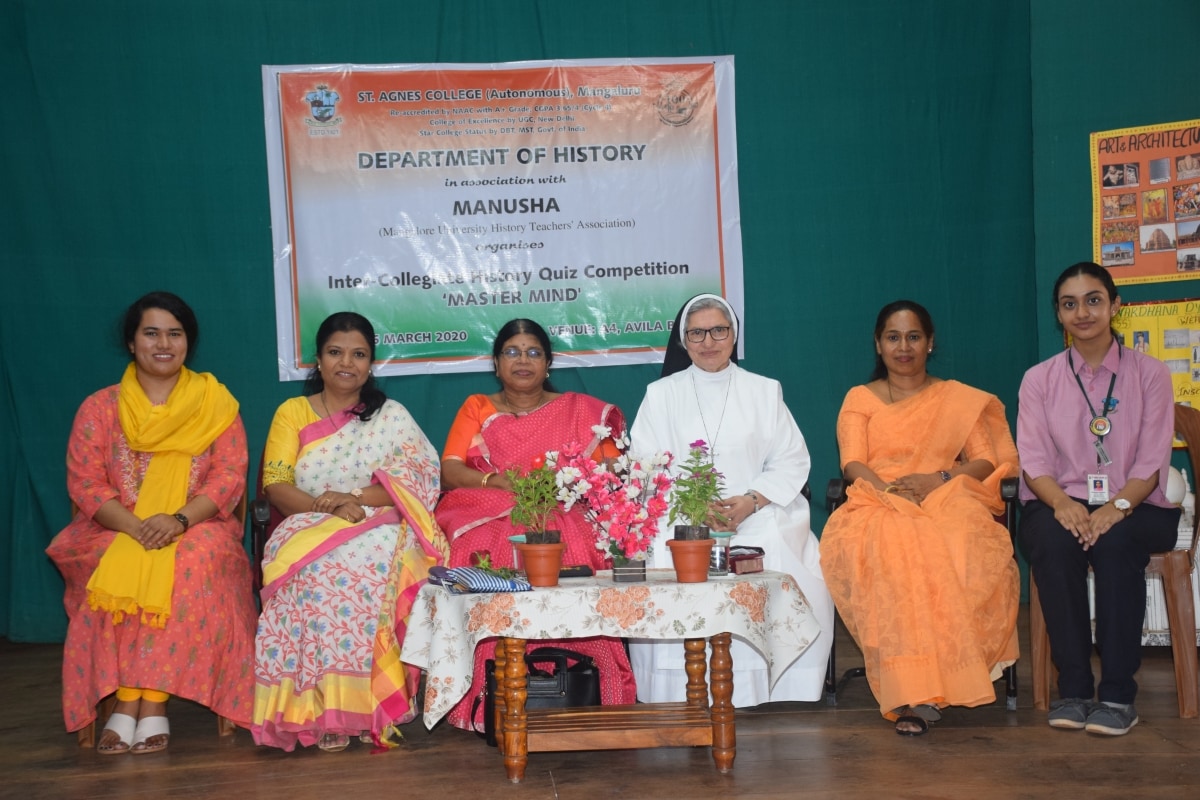 History is a powerhouse of information. It records the events, happenings and challenges of humankind in its totality, unmindful of space and time. The History department through its subject directs the learner towards the exploration of the events in the context of both National and International happenings. Today our study has become more critical and scientific as we dive into the catalogue of events in a descriptive manner. The subject of history directs our enthusiasm to know and wonder about our own doings and thereby inspires us to learn more and achieve better in the years to come. The course tries to keep in mind the three important aims of Higher Education – innovative learning, research and comparative study building up within the student a thirst for excellence.
The Department of History is one of the oldest departments of St Agnes College, Mangalore., established in the year 1921. In the past 98 years decades it has educated thousands of graduates who have made their mark in society.
The department of History offers a three year B.A. Degree Course covering the History of India (Ancient, Medieval & Modern). Students are given an opportunity to study the regional history of Karnataka. The department also ventures to keep the students informed about the international happenings through the History of Europe and Modern Asia.
Mounting exhibitions on historical and cultural themes, preparation of charts & posters are the ongoing activities of the department. Inculcating a sense of patriotism and pride in our cultural heritage and motivating the students to become ideal citizens of India are the primary goals of the department. To achieve these goals students are encouraged to participate in the programmes of the department.
Objectives of
The Department
To develop in students the ability to understand the present, in the light of the past.
To make students learn to collect, organize and interpret historical data.
To enable the students to face the Competitive Examinations, conducted by Karnataka Public Service Commission and Union Public Service Commission.
To mould students into confident persons, ready to pursue Post-Graduate studies.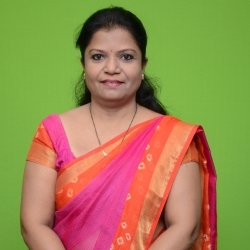 Mrs Meera Devi B.
HOD & Assistant Professor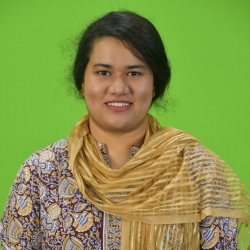 Ms Tiffny M. B. Barret
Guest Faculty