"Today marks the footprints of journey already made & instills hope in the destination yet to achieve."
A historical landmark was made in 1921, with the estavlishment of St Agnes College, also witnessed the inception of the Department of History. Today, the department has completed 100 years of its journey on the road of progress and accomplishment.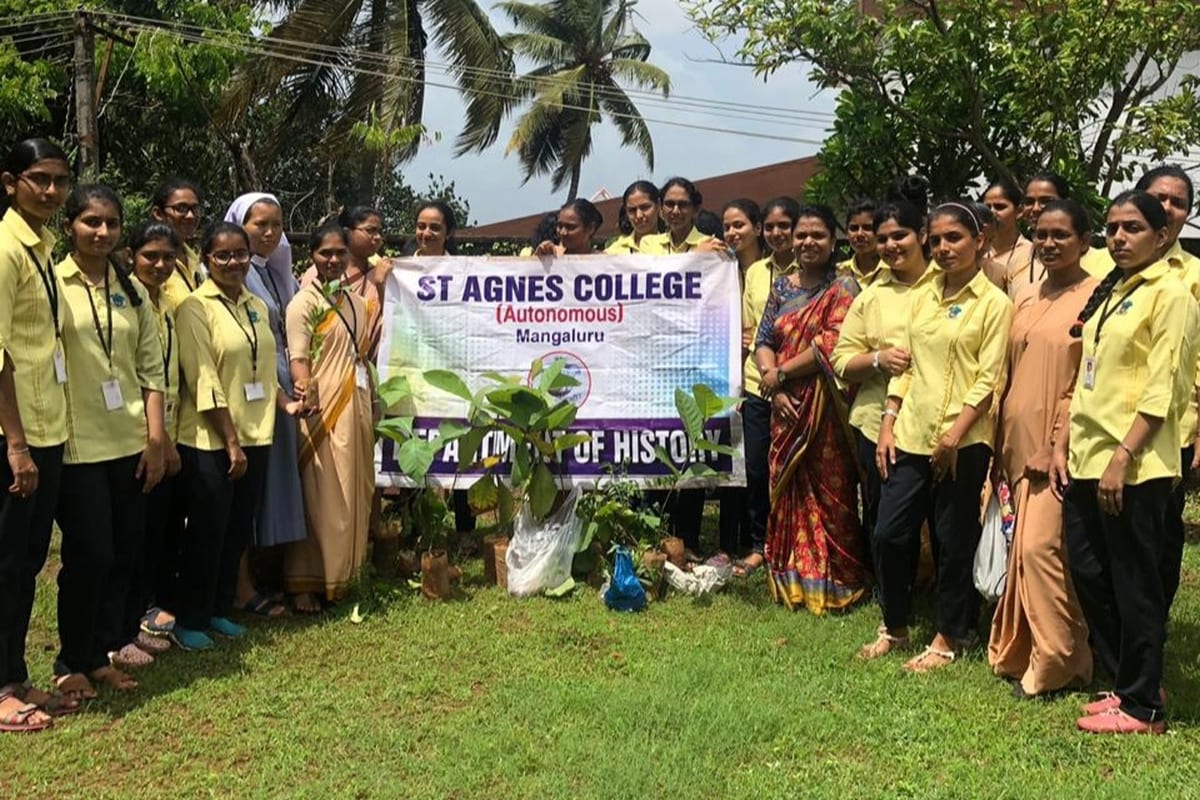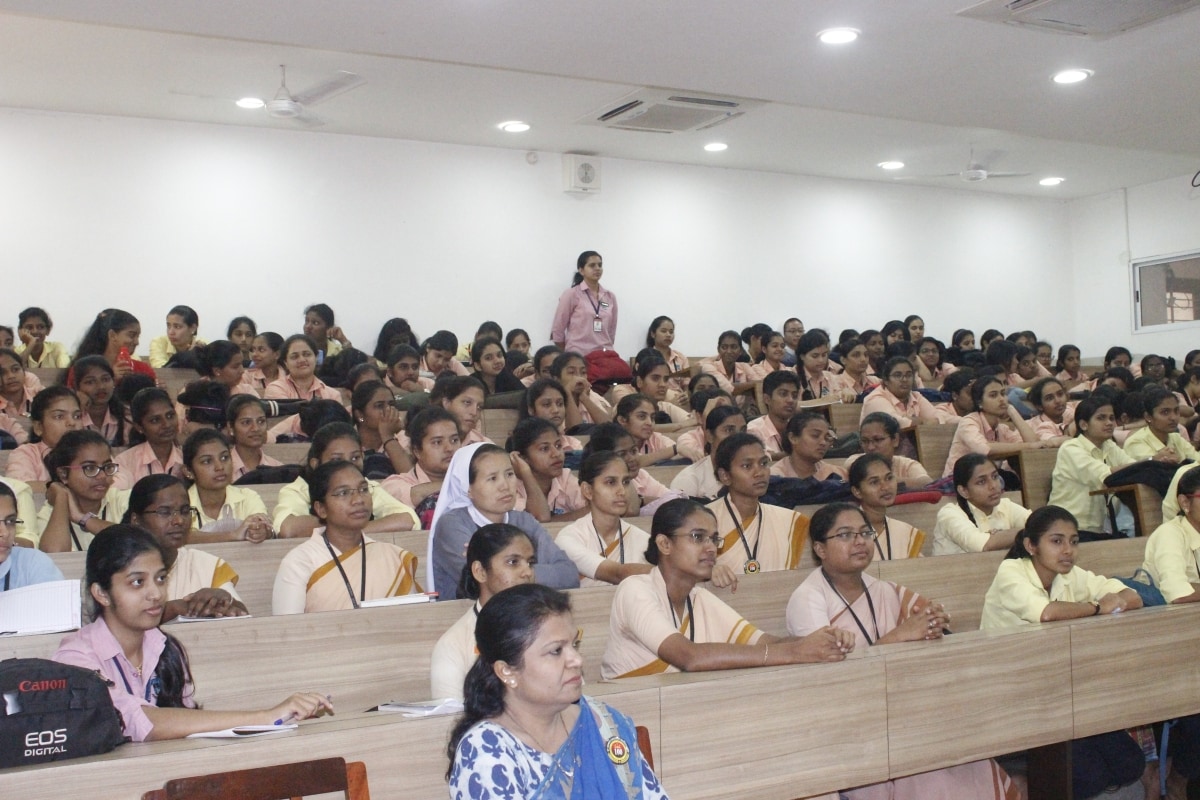 History is a powerhouse of information. It records the events, happenings and challenges of humankind in its totality, unmindful of space and time. The History department through its subject directs the learner towards the exploration of the events in the context of both National and International happenings. Today our study has become more critical and scientific as we dive into the catalogue of events in a descriptive manner. The subject of history directs our enthusiasm to know and wonder about our own doings and thereby inspires us to learn more and achieve better in the years to come. The course tries to keep in mind the three important aims of Higher Education – Innovation, Learning, Research and Comparative study building up within the student a thirst for excellence.
The Department of History is one of the oldest departments of St Agnes College. In the past 10 decades it has educated thousands of graduates who have made their mark in society.
The department of History offers a three year B.A. Degree Course covering the History of India (Ancient, Medieval & Modern). Students are given an opportunity to study the regional history of Karnataka. The department also ventures to keep the students informed about the international happenings through the History of Europe and Modern Asia.
The Department offers the following subjects – Glimpses of world History –I Semester, Studies in Tuluva History and culture-II Semester, Studies in Indian Epigraphy-III Semester, Cultural Heritage and Tourism – IV Semester under the Choice Based Credit System (CBCS).
Beyond the classroom Initiative – a experiential learning Module, wherein regular field study and field visits to places of historical significance – Monuments Museums, Archives and Archaeological sites are organised as the ongoing activities of the department. Inculcating sense of pride in our cultural heritage and motivating students towards exploration and Inquisitive knowledge.
Objectives of
The Department
To develop in students the ability to understand the present, in the light of the past and strengthen critical thinking
To develop knowledge and skills that will strengthen the future career goals through experiential learning
To improve the craft of meaningful writing, development of Independent thought and Analytical skills.
To mould students into confident individuals, ready to peruse Post-Graduate Studies.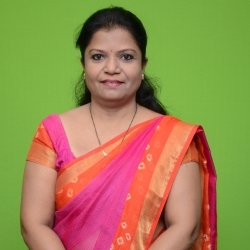 Mrs Meera Devi B.
HOD & Assistant Professor