Change your thoughts and you change the world..
The three-year degree Course in BBA was introduced in the year 1988. The department of Business Administration since then, has grown in all areas of curricular, co-curricular, extracurricular activities imparting value-based education to produce academically efficient, professionally competent and socially empowered graduates who are well equipped not only to shoulder the challenges and demands of corporate sectors but also to pursue higher studies in different areas of interests. The syllabus offered by the department is unique and keeps pace with industrial requirements.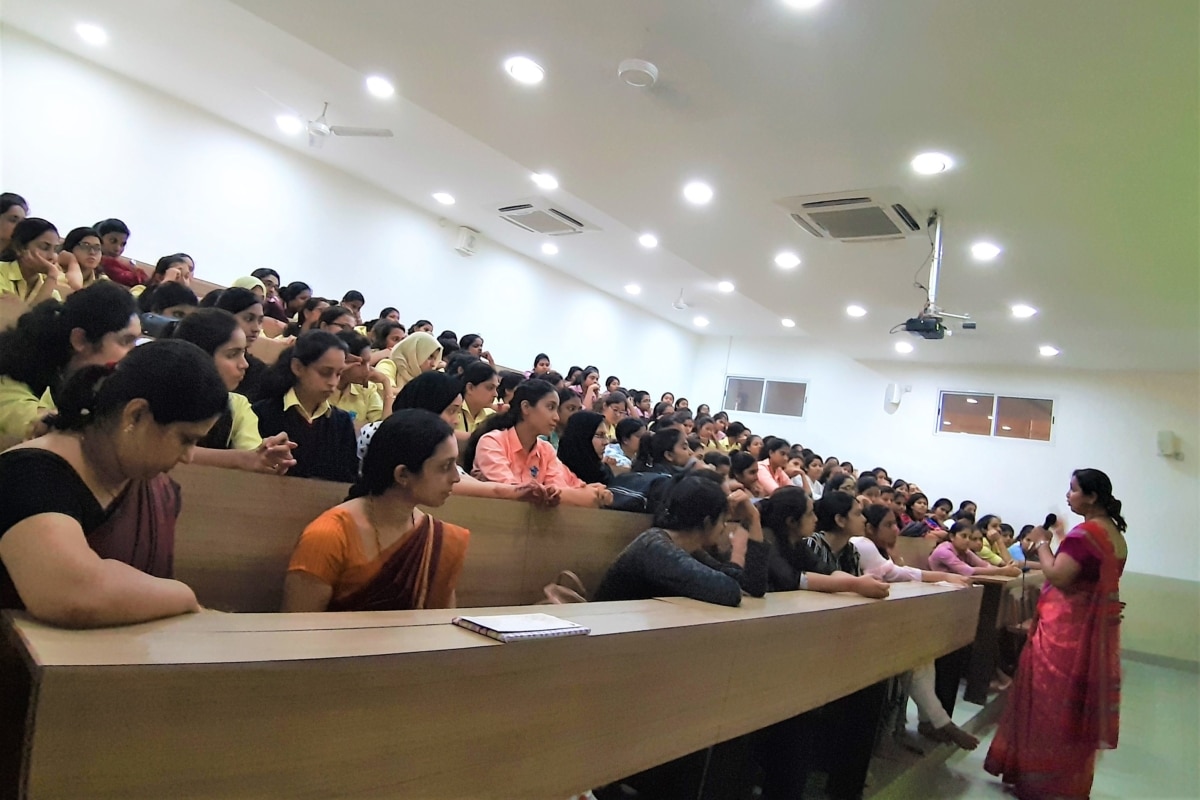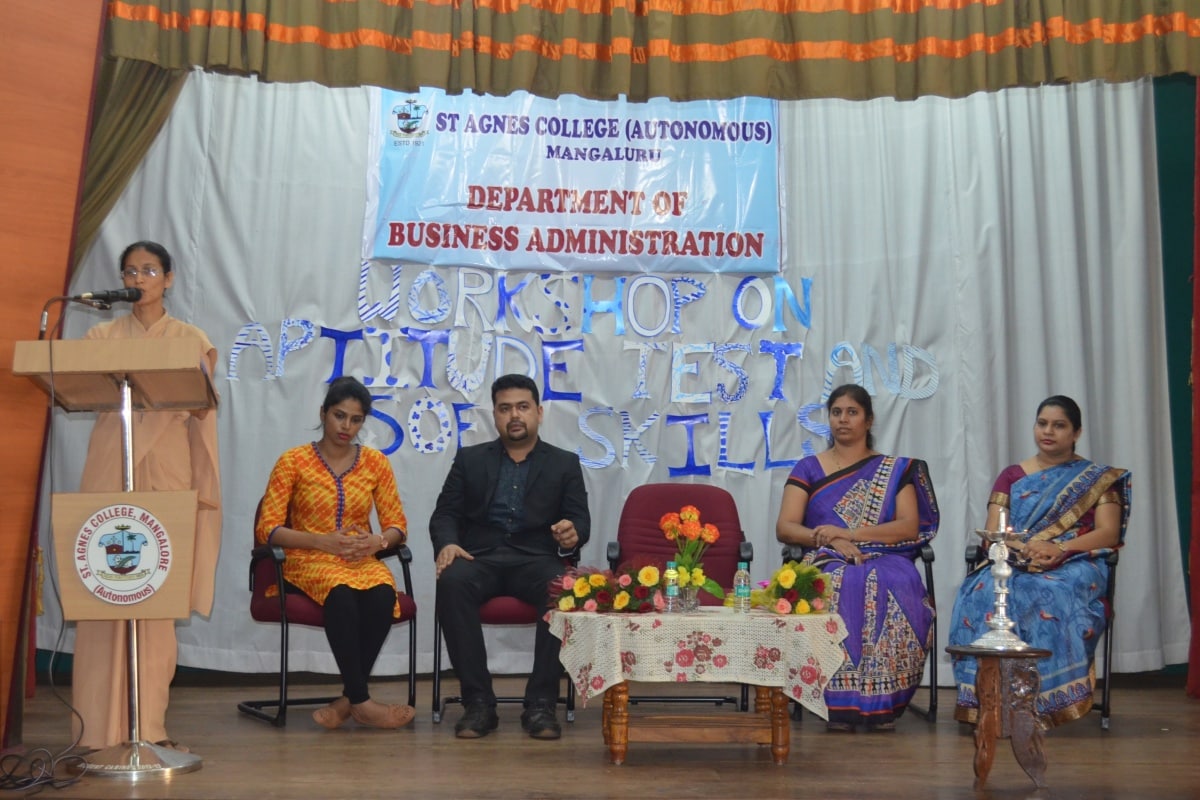 Moving beyond, Daring to think and Raring to act are the by words of management education today. The need of the hour is quality assurance in management education. New frontiers in management demand that management courses move from brilliance to excellence. This scenario makes the Business Management Department of St. Agnes College make its programme career oriented. In this pursuit the Department facilitates management students to acquire in-depth knowledge in business related issues.
The programme offered emphasizes academic excellence without impairing the development of human qualities and internalization of values which is imperative in sculpting students into effective individuals of society. The programme strives for the overall development of students. The course provides a platform for experiential learning, through seminars, presentations, case analysis and project work. The department is open to innovations in curriculum as well as Teaching, Learning and Evaluations; and the Syllabus is adequately supported by Honours Programmes and Certificate Courses.
The Department grooms students towards industry specific curriculum with focused approach on specific areas which are crucial in the management of companies. The companies such as Goldman Sachs, JP Morgan, Hewlett Packard have recruited students from the department. The Department focuses on latest trends in management by continuously updating the syllabus in coordination with academic faculties as well as specialists from various industries who constantly guide the department to reach its objective of turning students into able management professionals. The department gives practical exposure to students by making them visit both small scale and large scale industries. These field trips also aim at covering the aspect of social responsibility to ensure that students give importance to human approach. Project work is assigned with the objective of giving students on-the-job experience, preparing them for job market. Personality development is also looked into by keeping in mind different criteria of self-management.
A unique curriculum, developed in partnership with Tata Consultancy Services (TCS), allows students to explore careers in industries such as Banking, Insurance, Financial Services and Retail.
The incorporation of topics specifically trained by industry specialists, the application of analytical and decision-making skills provides a sense of practical approach among students.
Objectives of
The Department
To acquire competence in the teaching learning and evaluation process.
To enhance and update knowledge and skill in the related areas of specialization.
To pay personal attention and offer guidance to students.
To identify and help slow learners.
To excel in academics and achieve high percentile.
To develop language/ business/ soft skills.
To become socially sensitive and accountable to issues in life.
To enhance the development of presentation, accounting and analytical skills and hone creative thinking skills.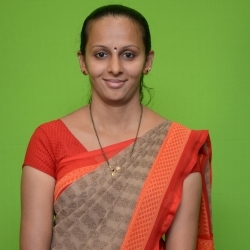 Mrs Anitha S.
HOD & Assistant Professor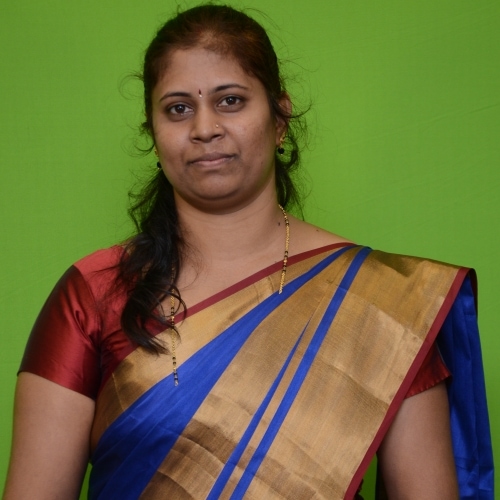 Mrs K. M. Chethana
Assistant Professor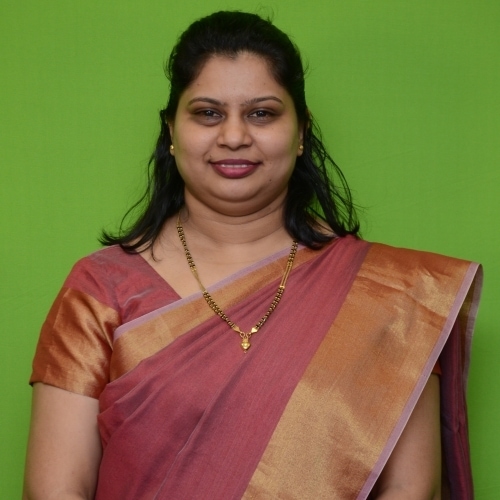 Mrs Sabina DSouza
Assistant Professor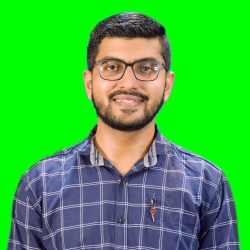 Mr Elson Dsouza
Assistant Professor